Light-Duty Racking (Retail)
Light-Duty racking is an essential element to almost any retail setup, businesses come to us when their looking for a company that can accommodate their needs no matter the size. We'll build to the scale needed while putting together a plan / racking design to optimize space and efficiency. Companies also choose us when their looking for a more economical storage system that fits their budgets, there are many options to consider for this and we'll put together a plan that fits your budget but doesn't skimp on the integrity of your system.
Commonly used for many types of small retail and storefront operations.
Extremely versatile
Can be configured and reconfigured to your changing needs.
Easy to disassemble – Assemble
Safe / Sturdy
Economical
Enquire Now:
1-877-573-1295
info@usedracking.com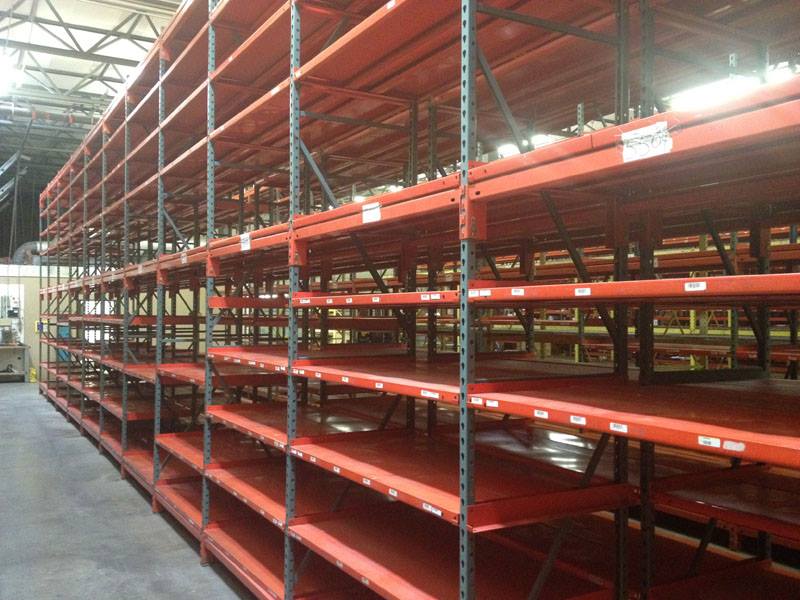 About Us:
Being a company that has been in the industry for over 40 years, we know that our clients like economical options, we also understand that offering used products at a great value isn't enough, we must also prove that they are fully inspected and certified for safety and quality.
Used Racking
Heavy-Duty Racking
Light-Duty Racking
New Racking
Racking Starter-Bays
Post Protection
Accessories – Wall Spacers
Used Shelving
New Shelving
Shelving Posts
Wire Mesh Decks
Rack Guards
Shelving Accessories
& more