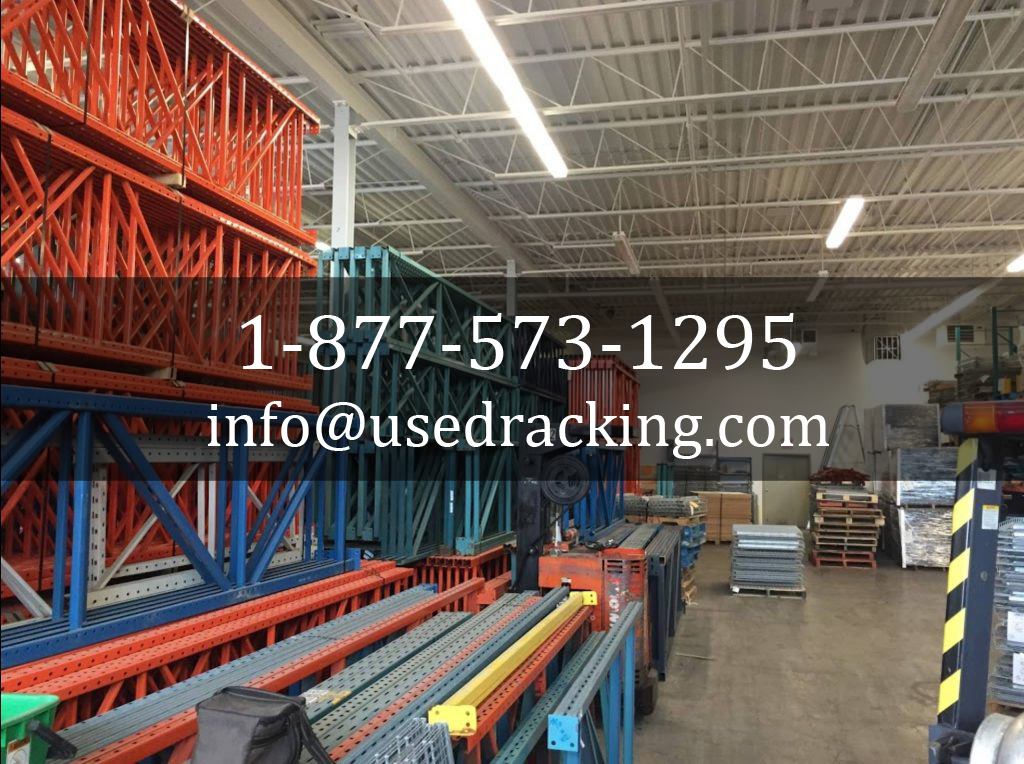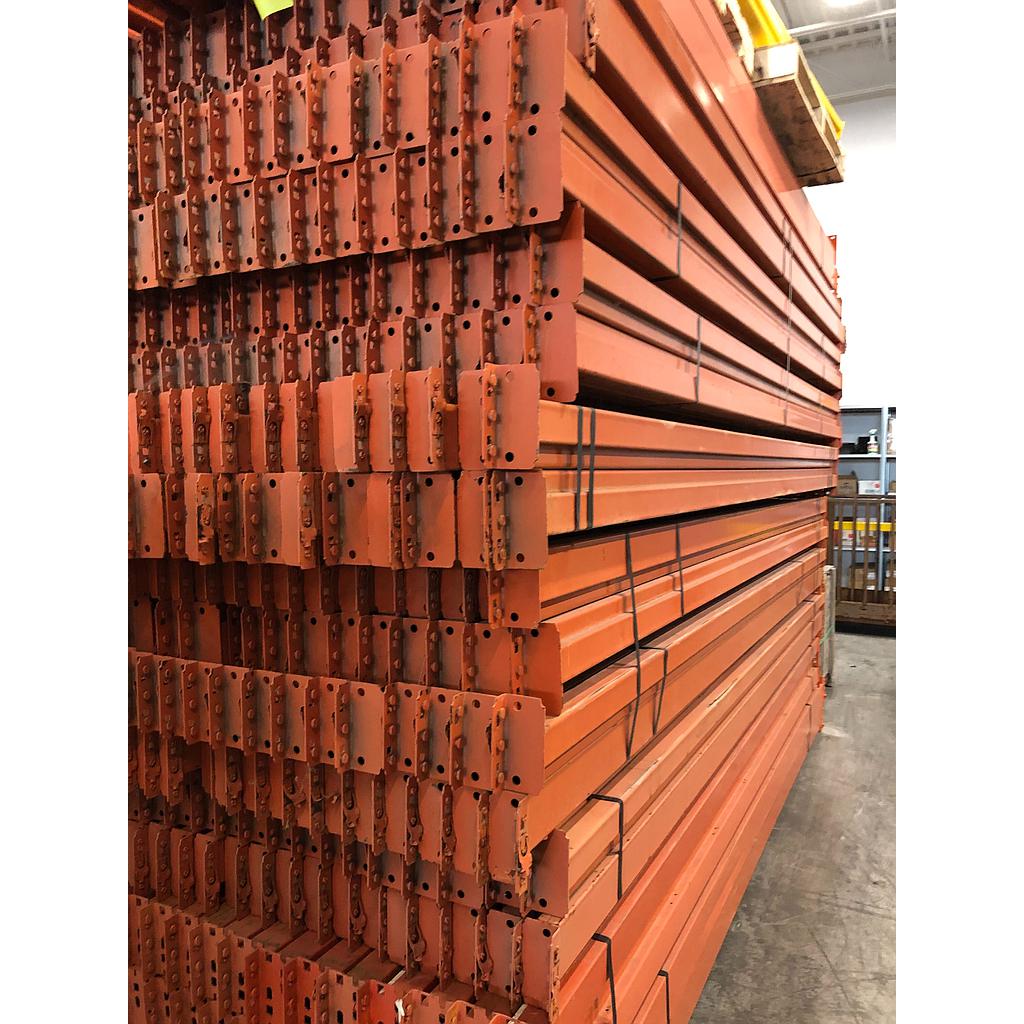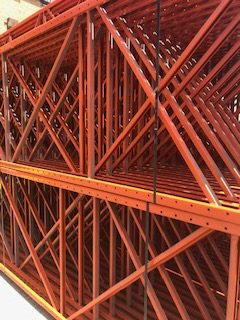 Companies Choose UsedRacking.com
Why Choose UsedRacking.com. Choosing a used racking system can at times be an uncertain time, the word 'used' can sometimes carry a sense of inadequacy if your not sure about the supplier your buying from. keep in mind that not all used racking is alike, there are different degrees of wear and tear and all systems should be thoroughly inspected by a specialist to determine its level of quality. UsedRacking.com carries a selection of certified used racking systems from different brands, everything undergoes a rigorous inspections test and anything that doesn't fit in our level of quality will be used as scrap.
Only lightly used racking systems are used and can be an economical way for companies to stay within their budgets. Used systems are usually acquired from companies that have either closed down, or are looking to change their current system and don't require all of their pieces anymore. We buy systems from our large network of contacts that include some of the worlds biggest companies.
Contact us today for a free assessment.
1-877-573-1295
info@usedracking.com
Like us on Facebook
Choose UsedRacking.com
About Us:
Being a company that has been in the industry for over 40 years, we know that our clients like economical options, we also understand that offering used products at a great value isn't enough, we must also prove that they are fully inspected and certified for safety and quality.