UsedRacking.com carries a wide selection of economically priced used racking products at an unmatched quality that you can only get with us. Selecting the right company to purchase your used racking and other storage products from is not an easy process, and is a very integral and important process. The team at UsedRacking.com will work with you to discover what products are the best fit for your needs. We use our diverse product base to offer you as many options as needed to match your projects budgetary and utilization needs.
DEAL OF THE DAY
Starter Bay
10' Height. 8' Wide. 42" Deep.
Comes with 2 beam levels.
ONLY $544.90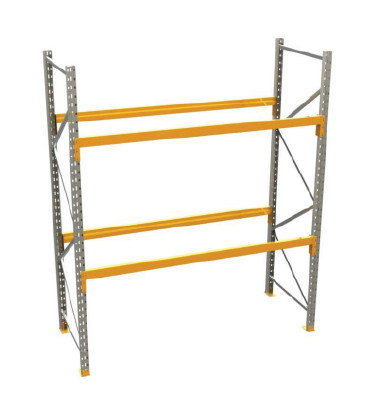 Racking Frame CUBIC Used 42"W x 264"H Gm Blue CA$ 212.63