Economical Used Retail Pallet Racking Solutions for your business. Brands include Mastorack, Redirack, Cubic and others.
Light-Duty Racking
Used for many types of small retail and storefront operations.
Extremely versatile
Can be configured and reconfigured to your changing needs.
Wide-Span Shelving
This shelving is designed for the hand-loading of medium to heavy loads (boxes). It bridges the storage gap between conventional shelving and pallet rack. The range of applications can be from a single unit to a sophisticated multi-level picking system.
Metal Shelving
Appropriate for hand stacking light to medium loads.
Commonly used in constructing catwalks or stand-alone units.
Can be configured with a host of accessories, such as dividers and bins to handle a wider range of SKU's.
Wire Mesh Decks
Wire Mesh decks increase safety and storage capabilities.
Enhance the performance of your overhead sprinkler system.
Improve inventory visibility and brightens your facility.
Offer flexibility to store multiple pallet sizes.
Easy to install, simply drop into place.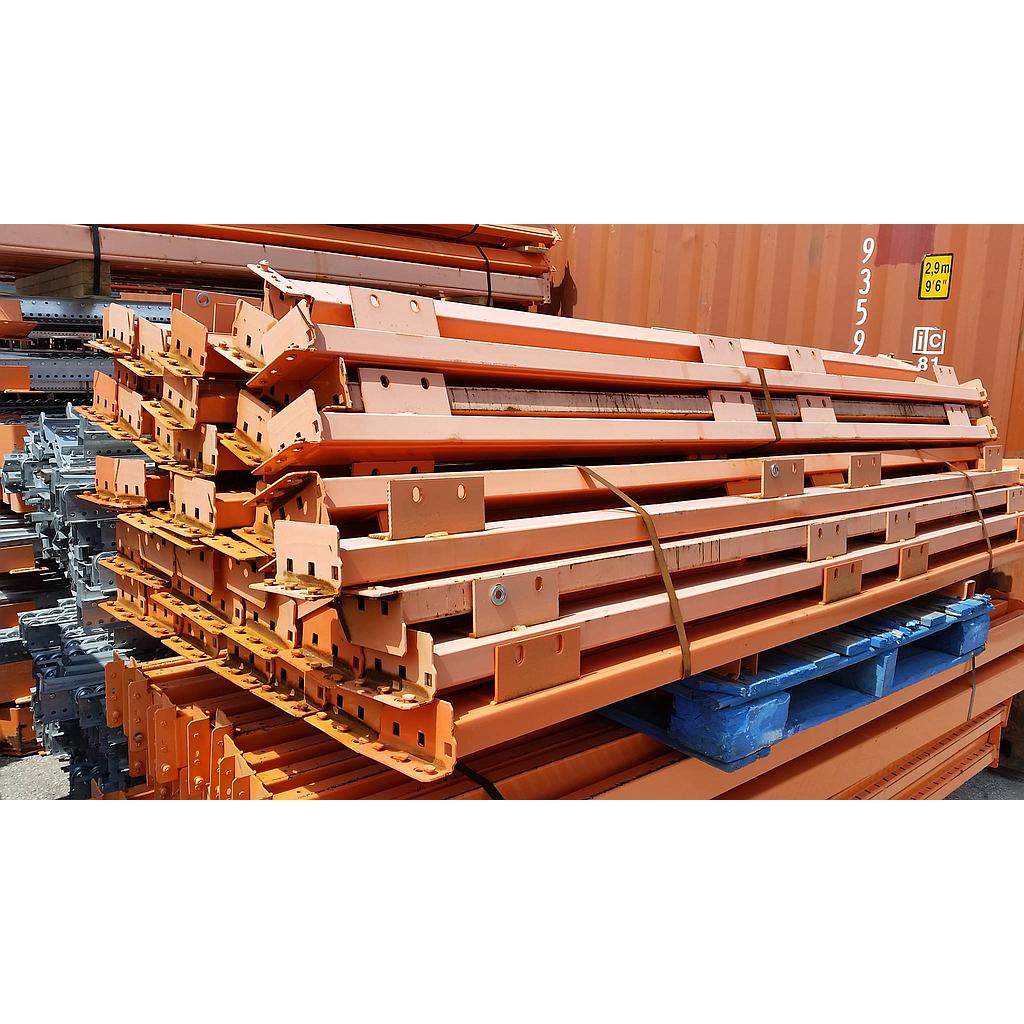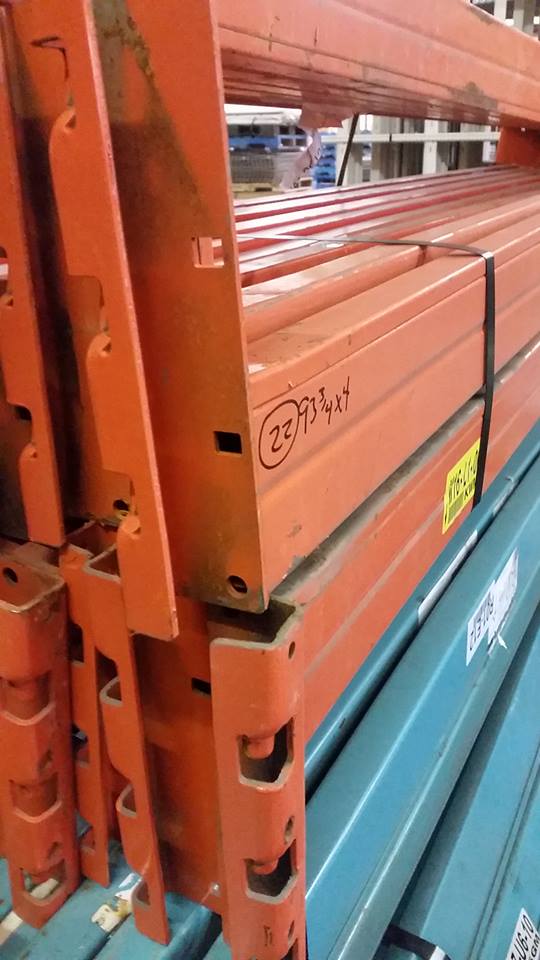 About Us:
Being a company that has been in the industry for over 40 years, we know that our clients like economical options, we also understand that offering used products at a great value isn't enough, we must also prove that they are fully inspected and certified for safety and quality.
Used Racking
Heavy-Duty Racking
Light-Duty Racking
New Racking
Racking Starter-Bays
Post Protection
Accessories – Wall Spacers
Used Shelving
New Shelving
Shelving Posts
Wire Mesh Decks
Rack Guards
Shelving Accessories
& more
With a large product inventory at our disposal, out clients always know that we can accommodate their projects, no matter the size. But it doesn't stop there! We're also a full service company, that means that we can deliver, decommission, and install any racking system. Have a project with tight time constraints? We offer fast delivery and installation services, so be sure to ask us about that.
1-877-573-1295
info@usedracking.com